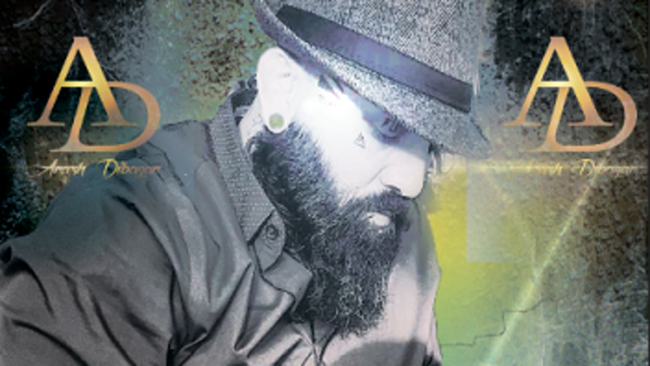 One of the most mindblowing products you ever, ever seen. It is called The Secrets of Mental Alchemy.
These are portions of talks  Arash had with his girlfriends (his best students)…..this product is not just for men, this is for men and women….talks about internal process of life, on making yourself strong deep in your core…
About 3,5 hours of some very powerfull staff…. talks about Chi energy, talks about breathing, talks about powerfull words, talks about how to influence your mind or mind of others and a lot, lot more……
SIZE: 940 MB
Arash Dibazar – Secrets of Mental Alchemy Contents: Videos
Download
Welcome guest, download links are here.
MEMBERS ONLY
In order to see all download links and hidden content you have to be our member.