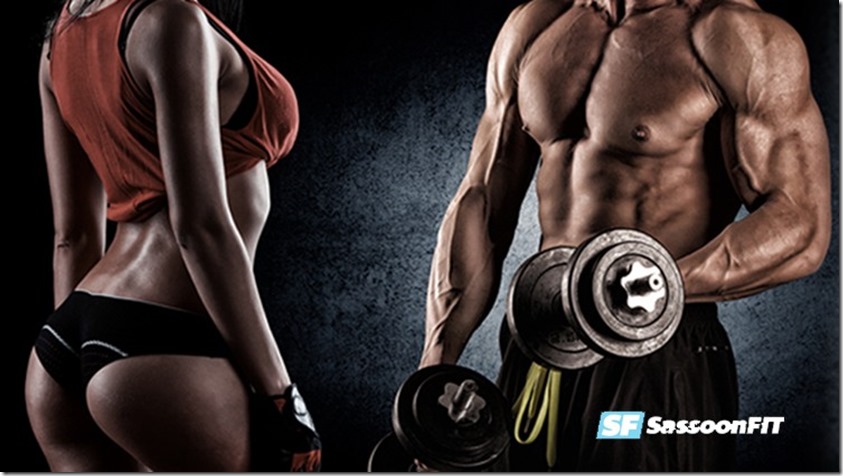 Exercises for Posture, Proportion, and Physique. Brought To You by ACE Certified Personal Trainer
What you'll learn
A full 12 week Exercise Guide and Program

8 Essential Exercises to Enhance Your Posture

Goal Setting For a Healthy Body

Tracking Your Progress Tips

How To Break Bad Habits, and Which Habits are Best for Healthy Lifestyle

Essential Stretches to Complete Before and After Exercises

What Exercises are Best for a Proportional Physique

How to Live and Maintain a Healthy Lifestyle
Introducing: Fitness Model Transformation
In this course you will learn how to be fit, beautiful, and healthy from three unique perspectives
1. Physical Training
2. Nutrition
3. Psychological Strategies
Bet you thought we were just going to discuss the physical aspect
Not exactly. A LOT more goes into truly being fit, and that INCLUDES what you put inside your body (nutrition) and the mindset that you keep while on your fitness journey
Everything in this course is broken down into short videos that don't require more than 6 MINUTES of your time per week.
Accompanying the videos are short assignments, that ask you to reflect on your own life, and make immediate changes.
SIZE: 1,4 GB
Fitness Model Transformation Contents: Videos, Pdfs
Download
Welcome guest, download links are here.
MEMBERS ONLY
In order to see all download links and hidden content you have to be our member.